Visit Our Showroom
Rockshop Wholesale is strictly Wholesale and only sell to the trade.
If at all possible we would always recommend a visit to our showrooms & yard in Huddersfield to hand-select stock. This will give you both an opportunity to meet members of the Rockshop Wholesale team, and access our complete range of products including 'one-offs', small batches, display pieces, and our Pick 'n' Mix selections. We try to provide a friendly and warm atmosphere (We offer free tea and coffee!).
Appointments
All visits are strictly by appointment only with 24-hour prior notification required.
Please contact us to request an appointment to visit our showrooms, phone 01484 485599
We regret that children under 14 years are not permitted in the showroom due to insurance reasons.
Our opening hours are 8.30am to 5.00pm Monday-Friday excluding bank holidays.
Travel & Accommodation Allowance (Visiting)
Customers who visit the showroom will receive 10p/mile up to £50, when spending £250* or more. The travel allowance credit will be applied in goods.
We also offer an accommodation allowance for customers requiring a stopover. Proof of accommodation is required for the discount to be applied. Receive the equivalent cost of your accommodation in goods up to a maximum value of £50 when spending over £1000*.
*Price before vat and after discount.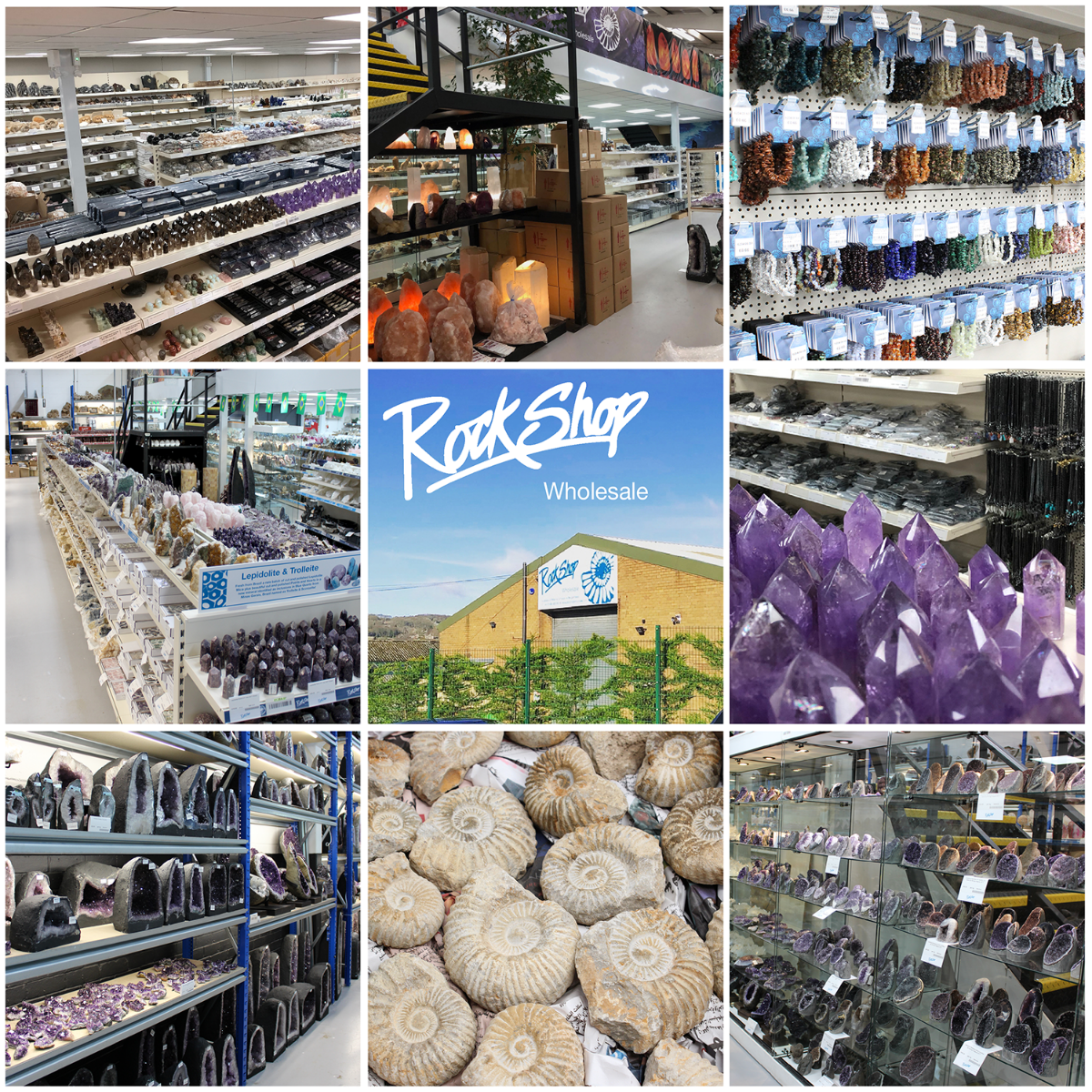 How to Find Us

Can't make it to our showroom? Book a video shopping experience