Rockshop Ambleside
Rockshop Ambleside is our flagship shop, situated in Ambleside, Cumbria in the heart of the beautiful lake district.
As well as stocking the core range of Rockshop Wholesale's gift products we also stock a range of toys, jewellery and local gifts
Rockshop Ambleside also offers a range of educational activities which you can read more about in the pdf leaflet here.
For retail web-sales visit our online retail shop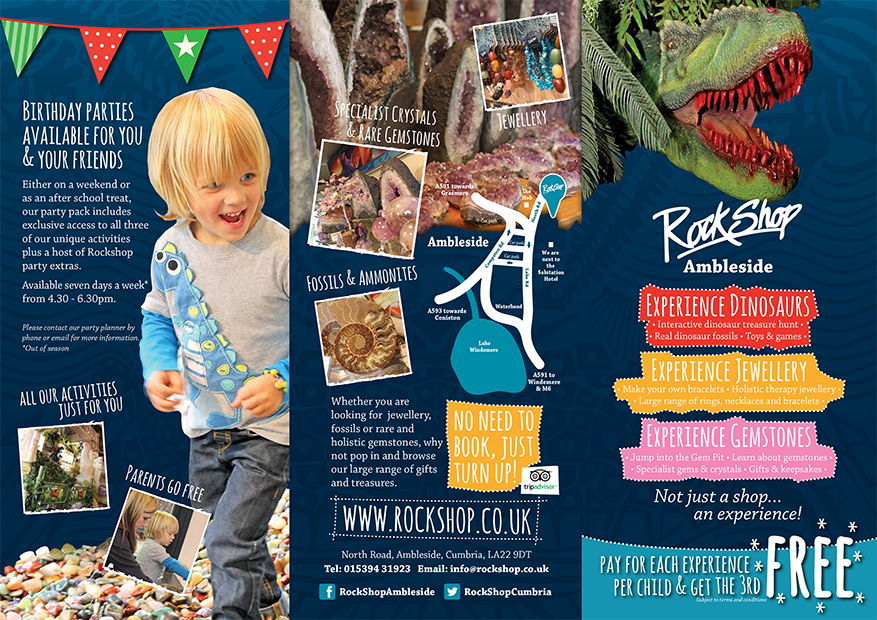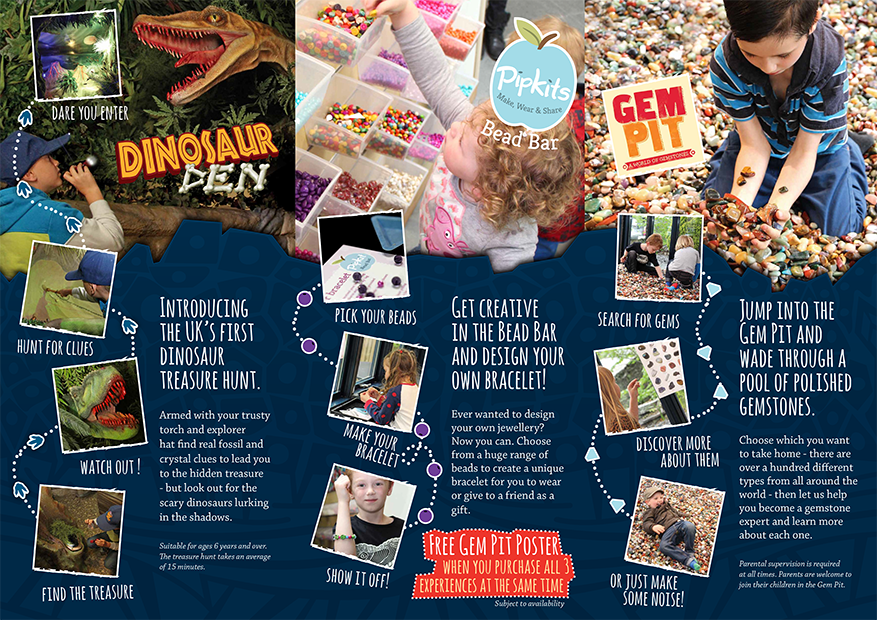 Rockshop Heights of Abraham
Rockshop Heights of Abraham is nestled high on the peak district hills, a stones throw from the caves of Heights of Abraham.
We've worked closely with this unique visitor attraction for over twenty five years to provide a carefully selected range of mineralogical gifts plus our popular children's activities. Combined with its cable car ride, fabulous caves, breath taking views and delicious restaurant we believe Heights of Abraham is the perfect day trip for rock enthusiasts young and old!
More information can be found here